Christmas 2013 – Top 10 geeky onesies for babies
Hello there fellow A readers, it's that time of the year again where we'll maxed out a credit cards and beat people in order to get that last whatever all 'cause it's on special. I'm only kidding! It's the holidays and personally, it's my favorite time of the year! Snow, lights, christmas trees, you name it! Here at A, we wanna help you pick out the coolest and geekiest gifts out there, whether it's for teens or adults.
So allow me to help you pick out the cutest and awesomest baby onesies you can give this christmas. Here you go my top 10 onesies!
10. Star trek
You know someone who A) has a baby and B) is a huge Star trek fan? Well i've got the perfect onesies for you my friend!!
9. Star wars
What better way to teach your babies his or her ABCs than with Star wars!!
8. Dr.Who
What's a time lord without it's ship? Am i right? These onesies are perfect for your Dr.Who fans! GERONIMO!!!
7. Portal
For you gamers out there, what better way to show your love for Portal than to have your own companion cube! P.S. please don't kill your baby like you "kill" your companion cube! oops spoilers!!!
6. Bowties are cool!
This one leans more towards boys but hey if you wanna dress you baby girl with bowties by all means, go right ahead! Now these aren't from a known franchise but it does ressemble a lot to our openly gay character from Glee. Blaine Anderson.
5. Science yeah!
Yes a baby is the ultimate proof of true love! Well most of the time anyways, but regardless a baby is made with love……and a little help with science of course!
4. Top gun
"Highway to the danger zonnnne!" This top gun inspired onesies will surely bring a smile to all you aviator fans out there!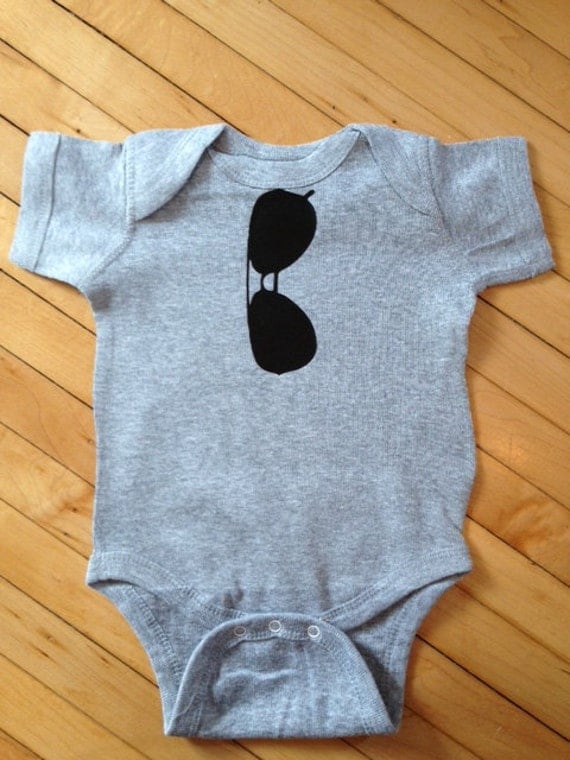 3. DC heroes
Wanna be Superman? Batman? Wonder Woman? The whole JLA, than fest your eyes on these adorable DC inspired onesies! I, for one, am a huge Batman fan so if I had a baby, you can bet your booties that I would stock up on Batman, Robin and Batgirl onesies!
2. Power rangers
"Alpha Rita has escaped! Recruit a team of babies with attitude!"
Boy or girl, these onesies are perfect for all you MMPR fans out there. Power Rangers played a huge part in my childhood, so yes the moment I have a child I am getting all the colours and you should too!!
1. Dragon Ball Z
Question. What's the most recognized anime in the whole wide world? Personally, I think it's none other than Dragon Ball Z. What better way to express your love for anime and probably be the most awesome parents in the world? Here, buy this!
Well ladies and Gentz, there you have it! My top 10 geeky onesies that I find that perfect gifts for this Holiday season. Best part, you can easily use these same onesies for Halloween! Sadly, I only managed to find a picture of the DBZ onesie, so if anyone knows where we can buy one let us know!
If you are on the hunt for the perfect onesies you can find the following on these sites:
So please, as always leave a any comments below! We would also appreciate if you could follow us on Facebook, Instagram and Twitter.
Till next time, this is Jessica signing off! Oh and Happy Holidays!