The Space Jam Video Game
What if one of the best childhood movie make a game out of it? Well, it would be awesome!!
Check this awesome work from the Youtuber MkEliteWorksX right up there. He made a Space Jam 2K14 NBA Look-a-like Game!!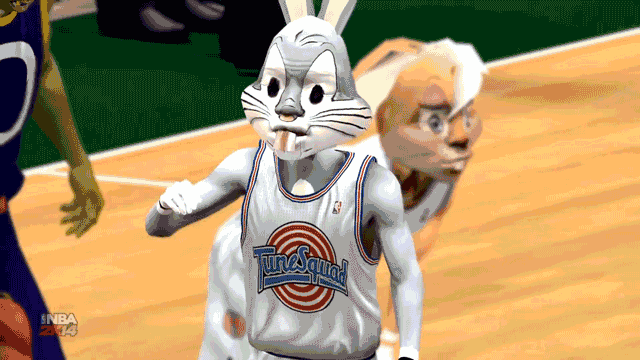 Here's the movie trailer just to wake up the nostalgia!